Technical vulnerability assessment of critical infrastructures at the local, regional, national and international levels.
System Engineering , technical assessments and program support (e.g. Cost Benefit Analysis, Analysis of Alternatives) of Radiation/Nuclear detection equipment and architectures/operations.
Information Operations/Assurance assessments.
I3PG Supports the Local Community
Dedicated to Community and Service
Registered as an SBA and HUBZone-certified company, I3PG is proud to create jobs in our local community, a historically underutilized business zone. We're proud to be doing our part to promote economic development and employment growth in our local neighborhoods.
Since 2004, I3PG, LLC has been providing reliable and innovative consulting in the information operations, telecommunications, and mission survivability arenas. Our engineering support services cover everything from Critical Infrastructure Protection (Information Operations and Telecom), Information Assurance/Resiliency, System/Network Assessment & Authorization via the Risk Management Framework (RMF), Physical Security system integrity, Overall Systems Engineering/Acquisition Support, and Mission Survivability Analyses.
Advanced Engineering Innovation
Revolutionizing Information & Infrastructure Protection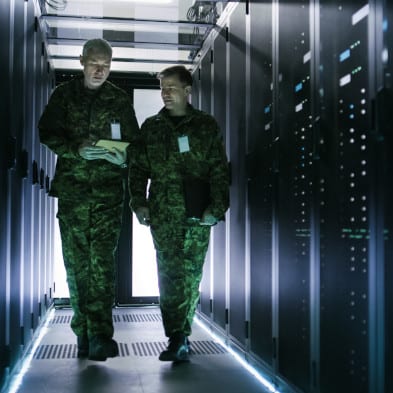 I3PG, LLC
I3PG is a SBA HUBZone-certified technical consulting firm providing analytical solutions to the US Government's technical and programmatic issues — helping them to identify technical/programmatic shortfalls and to identify workable mitigations/solutions.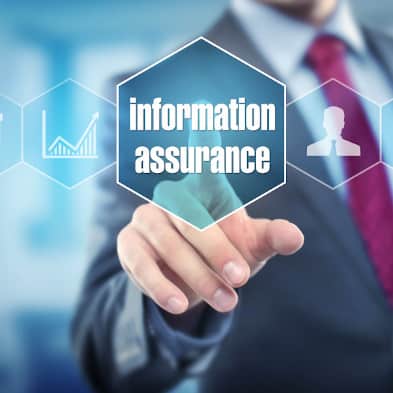 Information Assurance
I3PG assesses and helps implement the safeguards to ensure the appropriate levels of confidentiality, availability and integrity of information systems. Many times information assurance calls for the restoration of information systems incorporating detection and response capabilities. I3PG will leverage its expertise in information security audits as a part of this overall goal.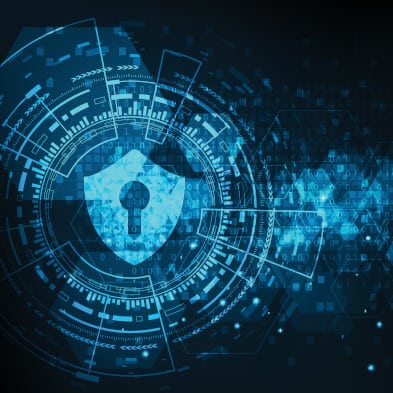 Information Security
Protection of information and information systems is our top priority. I3PG ensures the appropriate measures are in place for the availability, confidentiality and integrity of your information systems and architecture. Free from unauthorized access and disruption – I3PG is in your corner when it comes to risk management.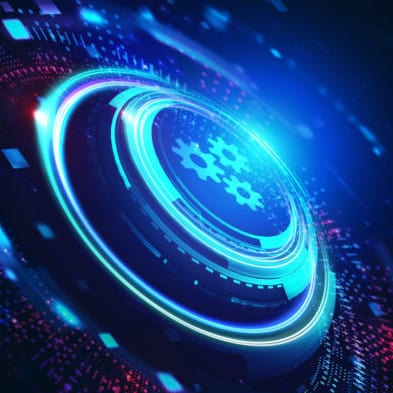 Systems Engineering
At I3PG we rise to meet the needs of technical management in operations and systems. We produce system-level results exploring all the elements including hardware, software, equipment, facilities, personnel and processes.